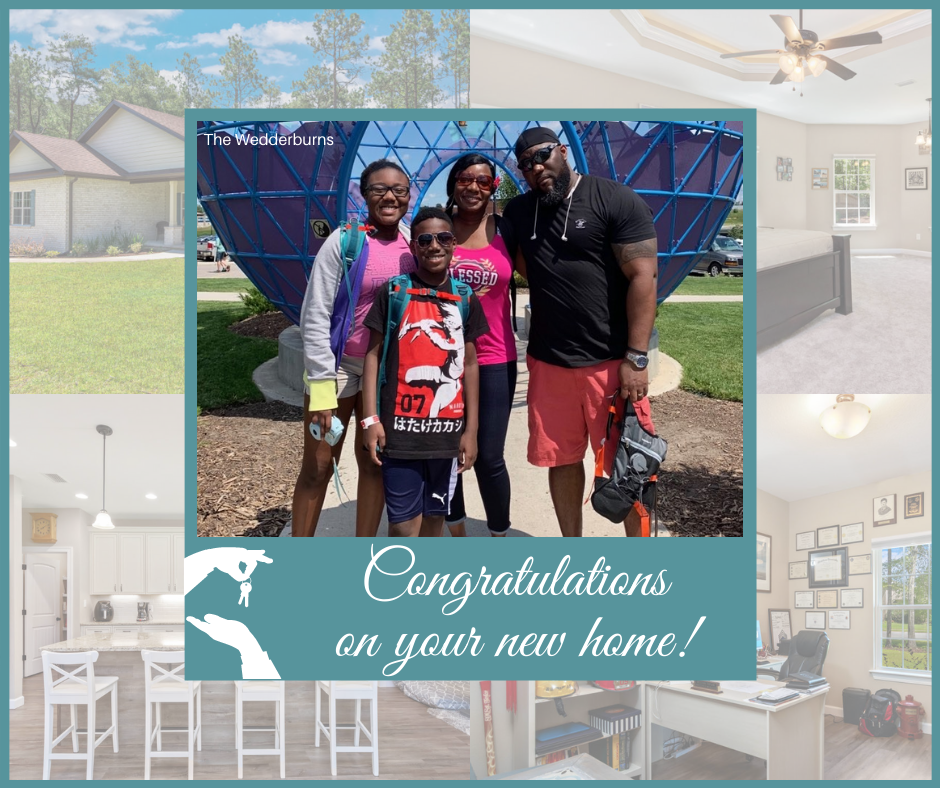 Not long ago, I received a call from a family that recently relocated to our area asking about one of my listings. I told them I was would be happy to show and laid out the parameters which were that I would get there first with my mask and gloves, turn on the lights then would wait from a distance while they looked around.
It turned out, they didn't want that house.
After they explained what they were looking for, I offered to help them find it. They responded by telling me that they had decided to rent for a little while.
I couldn't stop thinking about them when I drove away, they were such a sweet and pleasant couple and their children were very well behaved. I reached out later that day to the wife telling her I had set up a search based on what we had discussed and when they were ready, I would be ready to help.
To my surprise, I heard from them much earlier than expected! We found a house and closed just yesterday!!!
As Real Estate Agents, we often wonder what makes a family choose us to help them with their home needs, so I asked. Her response wasn't what I expected.
She said:
"One thing my husband and I truly appreciated was the fact that you did not treat us any different knowing we were not pre-approved when we started. Halfway through the process we told you we wanted to step back and rent first and without missing a beat you made us comfortable with that decision. After that disappointing news, you even set us up with a site to continue looking at houses for when we were ready! Only someone that truly cares about people and their needs would do something like that!
What solidified for us that we wanted to work with you was that you respected the fact that my family's well being was important and took extra steps to maintain social distancing during the ENTIRE process from start to close!"
I love stories with a happy ending! Congratulations to the Wedderburns, I am so grateful I was able to be a part of the next chapter of your lives!